Buy A Bag $5 ~ Grab Bag List
Gently used books are packaged in a new reusable cloth bag. Each bag contains 6 hardcovers or 10 paperbacks. The 'grab bags' include books by the same author or genre. 
Check lists below for more books!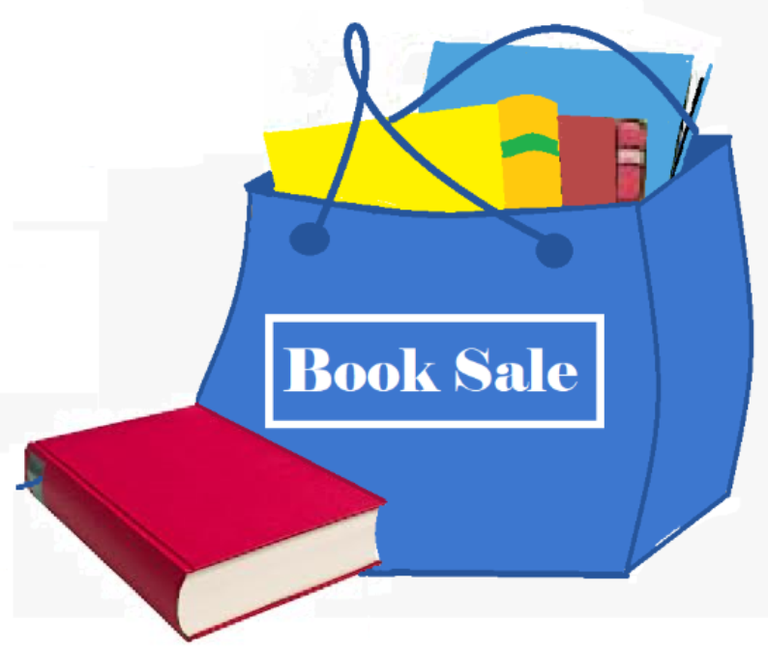 Books, Books on CD & DVDs For "Sale" By Donation
If you love reading, it is always a good idea to have a stash of books on hand. Especially during these uncertain times. Can't make it into the library to look at the items for sale in the lobby? Don't feel comfortable going into public places yet? SDL is offering safe no contact options. Check out the lists below and call or email SDL to order. 
Call 622-8623 or email: sdlcircdesk@yahoo.com to order. Make an appointment to pick-up by Curb Service or during your inside the library visit.
All items have been quarantined. 
Items for sale include those "weeded" from SDL's collection to create space for new materials and donations given to SDL that can't be added to the collection because they are duplicates of items already owned by SDL or there is not enough shelf space.  
All proceeds from book sale donations are used to benefit and improve SDL such as new computers, equipment, furniture, library materials, programs and other special projects. 
Lobby Book Sale
Check out the titles in the lists below. Books are gently used and have been quarantined. 
Danielle Steel Collection
These books are in excellent condition.