Summer Reading...As Simple as 1, 2, 3  
1.

 

Check out books from Sanilac District Library.  

Parents and children may visit SDL in person OR use Curb Service.                                          Call 622-8623 to order books and arrange a time to pick them up in SDL's parking lot.  



2.

 

Play Book BINGO.

 

Read 5 SDL books to earn a prize. Library staff will keep track of the books. (Prizes are limited to SDL residents.)



3. P

reschool and school-aged children may pick-up a w

eekly Take It / Make It bag with an activity or craft.  
Read-To-Me

 Program For Pre-Readers
Babies and preschoolers may take part in SDL's Summer Reading Program by having a parent, caregiver, sibling or grandparent read books from Sanilac District Library aloud to them.  
Reading aloud to children introduces critical early literacy skills and encourages  a love of  reading and books. Reading together is the single most effective way to help children become proficient readers.
Be a superhero and inspire a love of reading, share good books and help your child  become a super reader.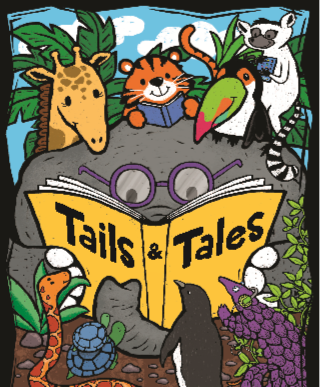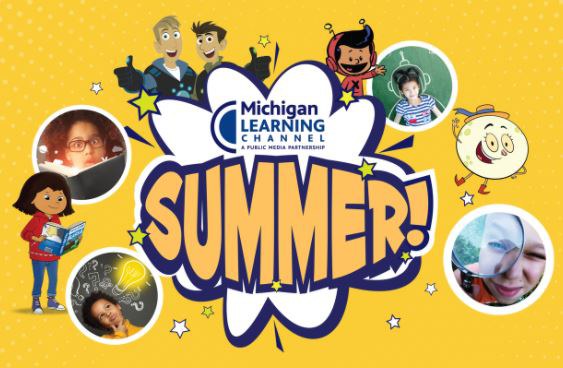 Download the free Summer Activity Books:  
Kindergarten    1st Grade     2nd Grade     3rd Grade     4th-6th Grade
or the entire Summer Activity Books by: PreK-Grade 2 and Grade 3-6 
June 21 - August 15
Keep kids engaged in learning over the summer! The Michigan Learning Channel's 8-week summer program students build their brains and learn key concepts that will help them succeed in school. From preschool to 6th Grade, each grade has 2-3 hours of video lessons per week, plus a free fun downloadable activity book. All programs are available on broadcast TV and on-demand online. 
Virtual events are also available for curious kids:
Elephant Toothpaste

Behind the scenes with Detroit Zoo Penguins

Play With Shadows And More!
SDL's Summer Reading Mission
Enable children to maintain reading proficiency. Kids need to read at least 10 minutes a day during summer vacation to retain the skills they learned during the school year. They need to read longer if they want to improve their skills. 

Encourage parents to develop early literacy skills with their children from birth and throughout their school years.

Create positive attitudes about reading & books.

Motivate

 

everyone

 

at

 

every

 

age to read.

Encourage regular use of Sanilac District Library.

Promote Sanilac District Library's services.

Attract new library users to Sanilac District Library.
Prevent "The Summer Slide"
Most children who don't participate in learning activities over the summer  forget things or fall behind their peers once the new school year begins. Summer learning loss or "the summer slide" is the phenomenon that occurs when children forget academic material after taking long breaks from school.  Research regarding summer learning loss suggests that: 
On average, students lose about two months of grade level equivalency in math and reading.

Teachers spend the first four to six weeks of the new school year re-teaching material from the previous year. 

Summer learning loss has a greater impact on low-income students, contributing substantially to the achievement gap in reading when compared with higher income peers. 

Summer learning loss is cumulative; over time it can create a gap of two to five years by the time students reach high school.
Sanilac District Library regrets that in-person children's programs are not available this summer. 
See you this fall for

Thursday Is Kids Day At SDL!