A Sanilac District Library card is required for OverDrive. SDL's library card policy.
SDL staff will set-up your OverDrive account when your library card is issued. 
If you are a current SDL card holder, an OverDrive account has already been created for you. 
1. Select Sanilac District Library as your home library
2. Enter your 14 digit SDL card number
3. Enter your PIN (your last name in lower case letters)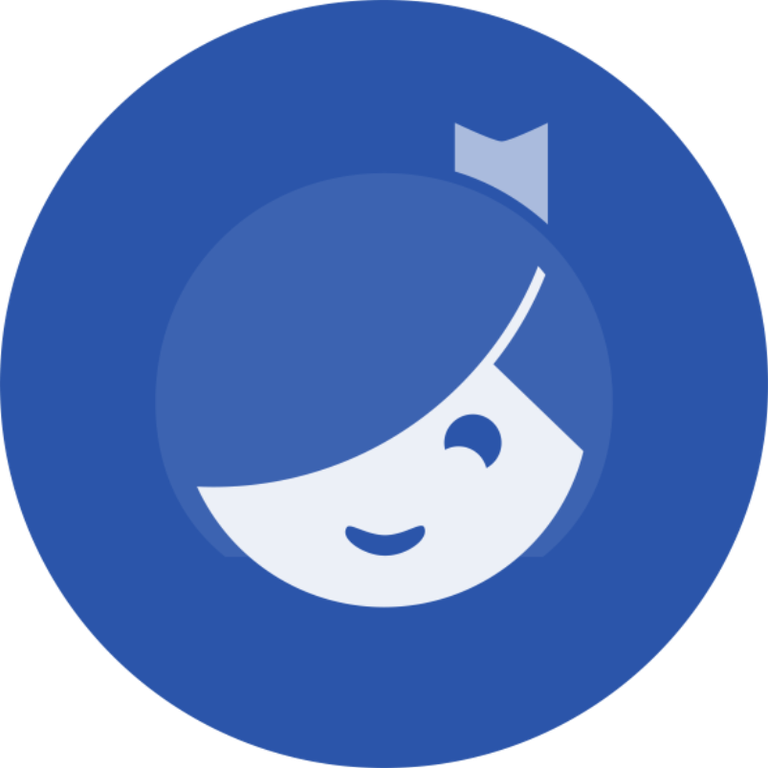 Kindle and Nooks are designed to be e-readers. Other devices may not have a program to read e-books. OverDrive created Libby to be a Library Reading App that allows you to read e-books on an iOS device (iPhone & iPad) or an Android device. Libby also allows you to download e-books for offline usage and listen to audiobooks. Libby will let you choose to read the book with the Libby App  or send the book to your Kindle, which is already an e-reading device.