A Sanilac District Library card is required to use Libby by OverDrive. SDL's library card policy.
SDL staff will set-up your Libby account when your library card is issued. 
If you are a current SDL card holder, a Libby by OverDrive account has already been created for you. 
1. Select Sanilac District Library as your home library
2. Enter your 14 digit SDL card number
3. Enter your PIN (your last name in lower case letters)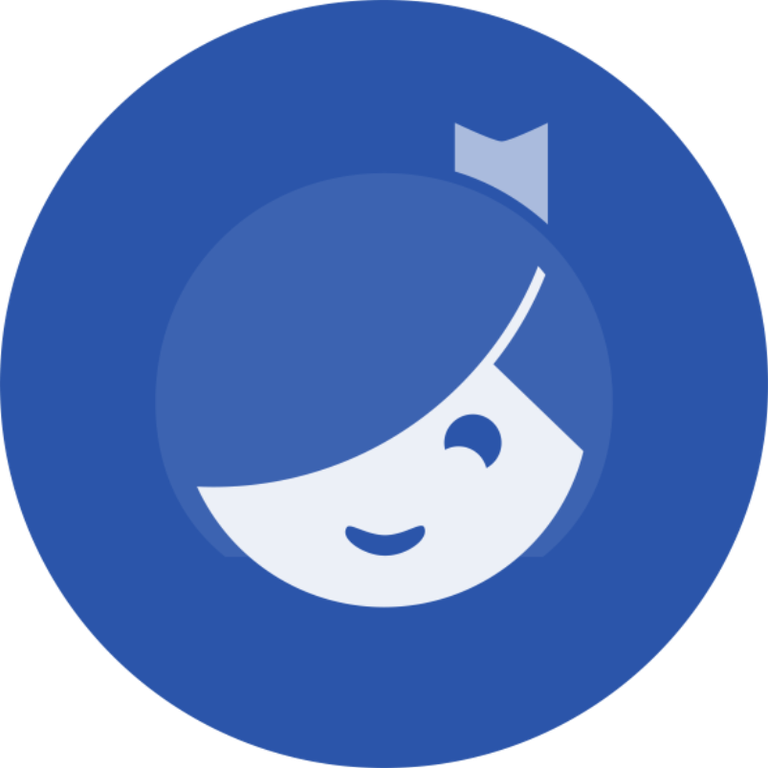 Kindle and Nooks are designed to be e-readers. Other devices may not have a program to read e-books. OverDrive created Libby to be a Library Reading App that allows you to read e-books on an iOS device (iPhone & iPad) or an Android device. Libby also allows you to download e-books for offline usage and listen to audiobooks. Libby will let you choose to read the book with the Libby App  or send the book to your Kindle, which is already an e-reading device. 
Libby by OverDrive Partner Library Systems
SDL is a member of the White Pine Library Cooperative's digital consortium, Fuel Your Mind. Five digital content groups from other library cooperatives have partnered together to provide reciprocal borrowing. If an item is not available in the Fuel Your Mind collection, SDL patrons may also search for and borrow items from the  digital collections of these partner library systems:  
Great Lakes Digital Libraries

Lakeland Digital Library

Midwest Collaborative for Library Services

Suburban Library Cooperative

White Pine Library Cooperative: Fuel Your Mind
Search other Content Groups via SDL's website portal: Fuel Your Mind
Click the Partner Libraries tab located in upper right corner of the page. Select the Content Group you'd like to search.  Borrowing and placing holds are the same processes.  Each Content Group has to be searched.  
 How to add the new OverDrive Content Groups to your Libby App
In the Libby App, select "Menu" from toolbar at bottom of screen

Under "Your Libraries" click "Add Library"

In the text box asking for Library Name, City, or Zip, begin typing Download Destination and the Content Group should appear

On the next screen click "Sign In With My Card"

Click on Sanilac District Library

Enter your library card number. Click "Sign In"

Complete these steps for each Content Group

Once linked they will stay under Your Libraries under the Menu tab

Each Content Group collection will need to be searched separately 

Preference will be given to home library patrons for high demand items