Technology Services During Phase 3
Limited services are available during this national health emergency. All decisions concerning computer and wifi use were based on CDC guidelines and/or requirements from the state and other agencies.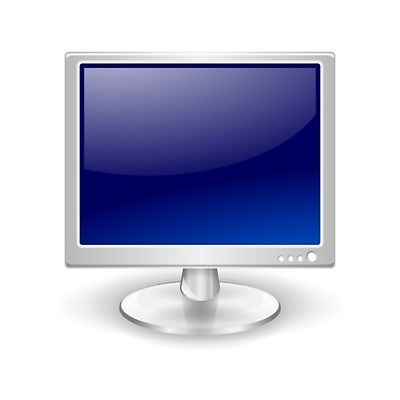 Public Access Computers
Call 810.622.8623 or email sdlcircdesk@yahoo.com to schedule an appointment.
Two public computers are available by appointment for thirty minute time slots.
One appointment per day per person.
Masks and social distancing are required
WiFi
WiFi is available outside of the facility from the comfort of your vehicle between 8 a.m. and 10 p.m.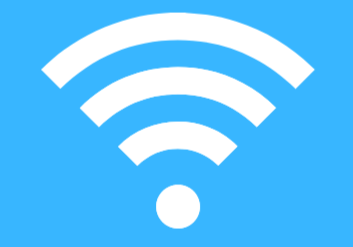 Digital Services
Digital services are available to all SDL card holders. Access OverDrive audio & eBooks and RBDigital eMagazines using the icons to the right.  
Check out free eBooks and music streaming.  Check out links to digital services for children on the Kids menu above.