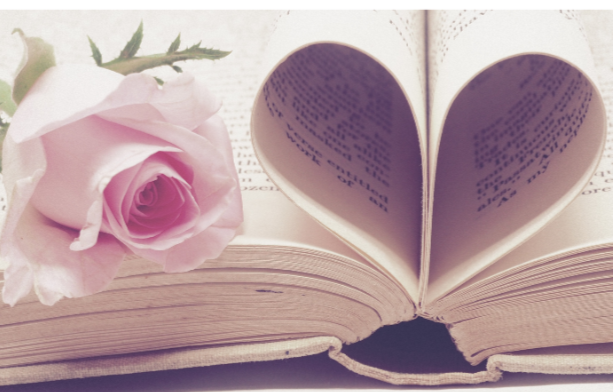 >
February 2024 is the month for LOVE...of Reading!
Are you tired of "dating" the same books over and over? 
Take a risk. Go on a blind date. You may fall in love!
SDL is playing matchmaker February through National Library Week in April. Choose a book without knowing the title.  
Select your "date" from the display of wrapped books in the library.

The book will be checked out to you.

Once you have been introduced, you may unwrap and meet your book. Surprise!
Hopefully, it will be love at first sight. But, don't judge a book by it's cover. Spend some time with your date. It's a risk, but maybe you'll fall in love. If the book is a dud, simply return it to the library. It's feelings won't be hurt. Just give it a chance. You may find the match of your library dreams. 
Share the juicy details of your date with library staff by filling out the Rate Your Date Form in the book.
Try something new and have fun!